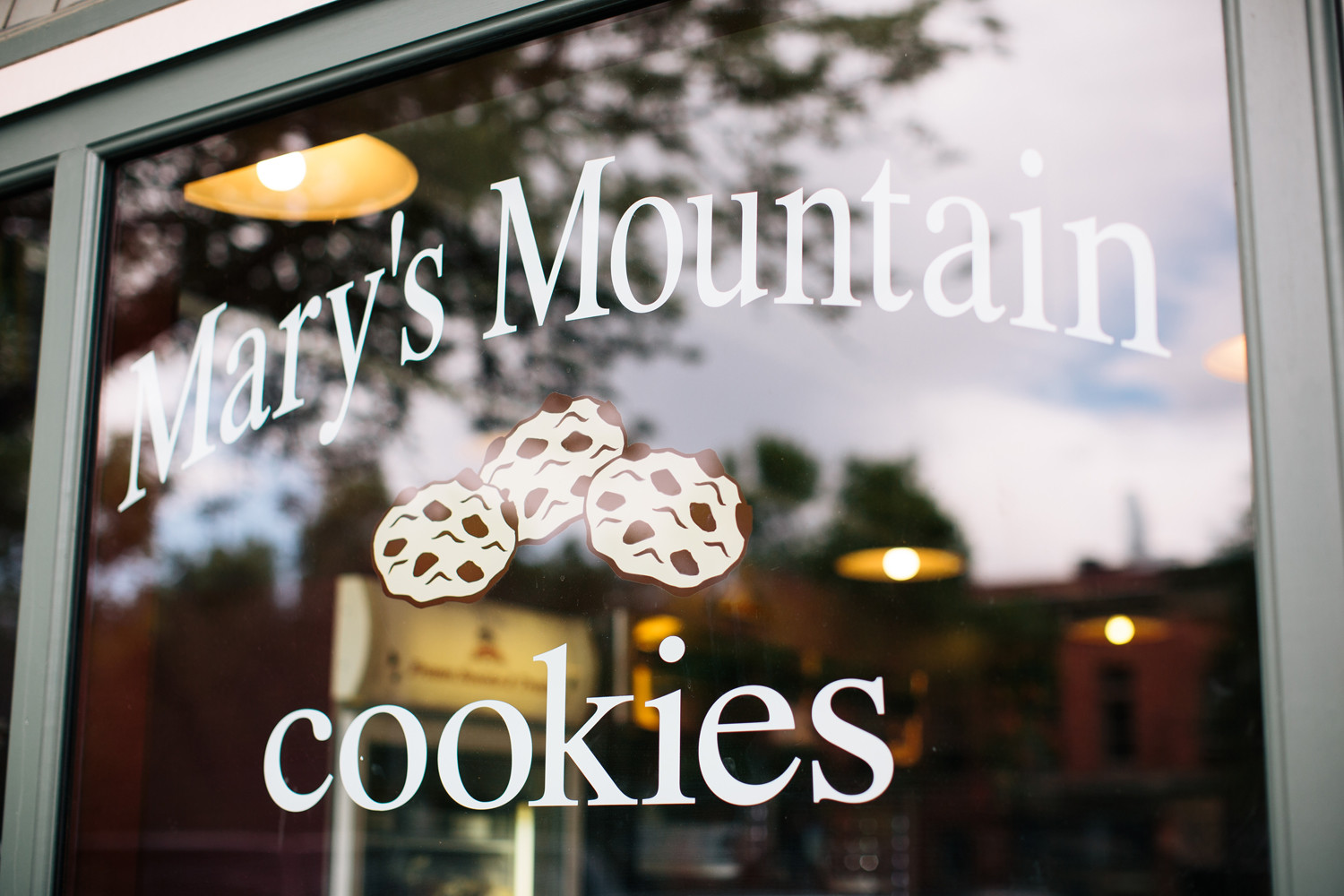 Own a Mary's Mountain Cookies Store
New Store Opportunities Are Available!
Thank you for your interest in our company. We are being quite selective as we look to grow the number of Mary's Mountain Cookies store locations. We want each store to be operated by a loving store owner. Our store licensees receive high levels of support from the Mary's Mountain Cookies organization and are trained to be successful. A limited number will be selected after extensive screening. To own a Mary's Mountain Cookies store is akin to having a new baby. The store requires constant attention and love.

If you feel that you have the care, compassion, passion and ability to operate and own a Mary's Mountain Cookies store, please complete the form below. We will send you an initial interest packet and speak with you about this wonderful opportunity. We believe that owning a Mary's Mountain Cookies store is an amazing opportunity to reach your dreams and live a life that is fulfilling and filled with purpose. We look forward to visiting with you in the near future.
Licensee Qualifications
Owning a Mary's Mountain Cookies store is hard work, and it isn't for everyone. The qualifications for a licensee are listed below. This list certainly isn't an exhaustive list of all that is required to be a successful store owner. It is just the start. If you believe you have what it takes and are ready to live your dream, read on and then give us a call.
Licensing Information Request